Engineering Services
Ryan Consulting Engineers provides a full range of engineering services in New York: Bill Ryan has worked on numerous projects throughout the five boroughs and the surrounding region. He has worked in buildings both new and old, on new constructions and on existing buildings, and has designed projects that meet the most stringent health and safety codes.
Engineering Services New York

›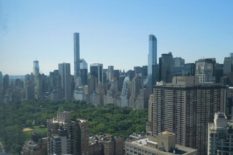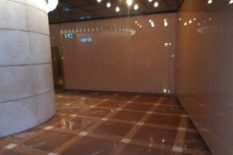 Welcome to Ryan Consulting Engineers
We deliver expert mechanical, electrical and plumbing engineering project solutions. We use the latest technology to stay on the cutting edge of sustainable design practices. You'll find all the services you need right here—from HVAC, plumbing, fire alarms to electrical, mission critical, storage tanks and seismic engineering.
We specialize in the design of mechanical / electrical / plumbing (MEP) systems with the commitment to making your building "work" for you. Ryan Consulting Engineers strives to understand the objectives and requirements of our clients, and then to deliver effective solutions in meeting those needs.
Ryan Consulting Engineers places great emphasis on our commitment to providing the very best engineering design, technical expertise and engineering inspections services in Manhattan, Brooklyn, the Bronx, Queens and Staten Island.
Ryan Consulting MEP engineers are accredited and have extensive experience designing MEP systems for new construction and renovations across New York, renovating and upgrading MEP systems to your existing facility and providing extensive inspection, compliance and testing services.