Our engineering consultants have over 30 years of experience doing jobs of all sizes, including national computer-support centers, a 6,000-phone switchboard system, numerous hospitals and health-care centers (including an eye laser surgery suite and specialized AC units for burn victims), IBM 3090 mainframe computing locations, and water-cooled server systems.
We have completed extensive projects in Penn Station, the New York City Subway System, and commercial buildings in New York City exceeding 600,000 square feet. We can work anywhere in the United States or overseas.
We use the latest available computer aided design (CAD) available in the HVAC industry to fully review and test the most efficient systems in the industry.
Ryan Engineers Portfolio (NYC)
Bill Ryan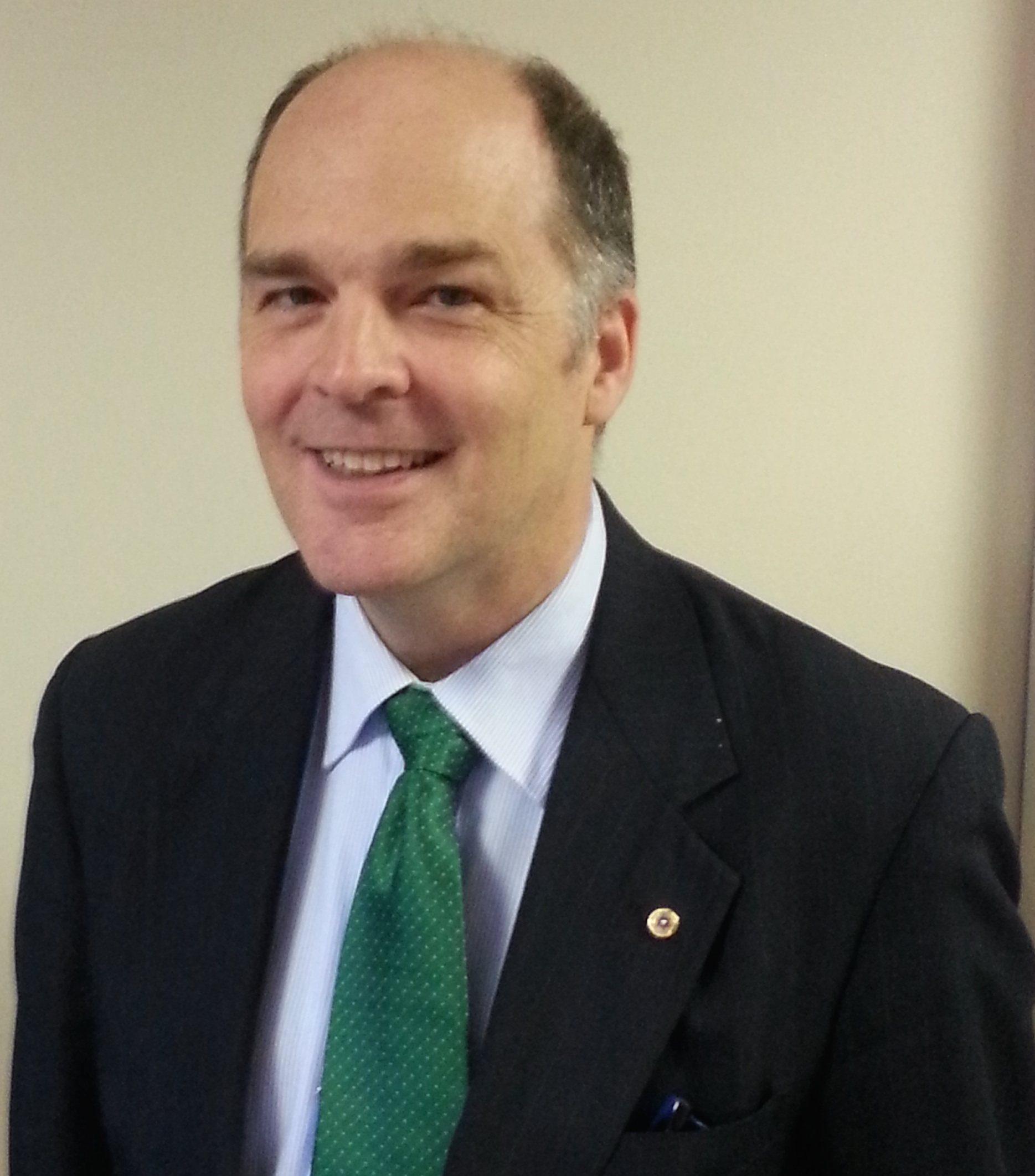 Bill Ryan was an associate professor of the Department of Environmental Control & Facilities Management in the school of Technology & Design at New York City College of Technology (part of the City University system) from 1992-2005, teaching Principal of Air-Conditioning Systems, Air-Conditioning Systems Laboratory, Combustion Processes & Equipment, Fire Protection, Plumbing, and Electrical Systems for Buildings, Principles of Refrigeration, Principles of HVAC Systems Controls & Auto CAD Drafting / Design was part of the design courses.
Bill is a member of the following professional associations: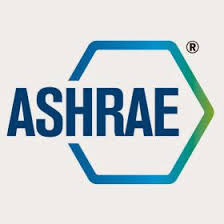 American Society of Heating, Refrigerating and Air-Conditioning Engineers, (ASHRAE)
President, New York Chapter (1996-97)
Presidential STAR award recipient
Vice President & Program Chair, New York Chapter (1994-95) Member
American Society of Mechanical Engineers, Member

National Society of Professional Engineers, Member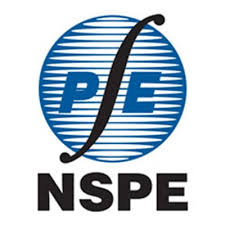 National Fire Protection Association, Member

American Society of Plumbing Engineers, Full Member